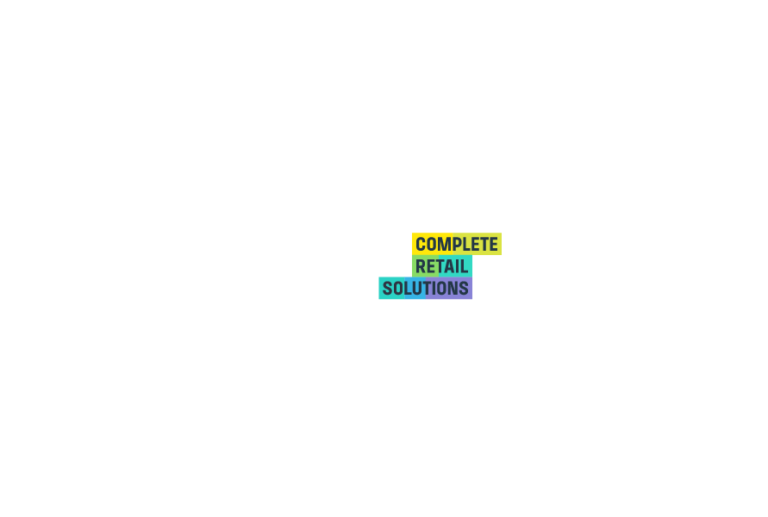 Best of Breed vendors working collaboratively to deliver complete turnkey solutions.
Complete Retail Solutions (CRS) brings together complimenting leaders in retail services to simplify logistics, improve efficiencies and deliver innovative end-to-end retail solutions. Delivering complete turnkey solutions, that make the end result far more valuable than the individual elements that make us up.
GROCERY
Grocery is the foundation of our business.  We are specialist in Fresh, perimeter and front of store. Our strength is our ability to handle Complete Retail Solutions.
Large chains, Independents and C-Stores
NATIONAL BRANDS
We have had consistent preferred supplier relationships with companies for close to forty years.
Where discovery and understanding the customer is key
GENERAL RETAIL
We work in metal, acrylic, wood, glass and wire; it's all based on achieving the customer vision.
Non-food allows us to be very creative and innovative
SPECIALTY
Co-creation of unique, diverse solutions combining one or more of our core competencies is our strength.
INSTITUTIONAL
Modern automated equipment, technology and experienced people makes us a valuable supply resource for banks, offices, food service and kiosks.  
Let us help you engage and empower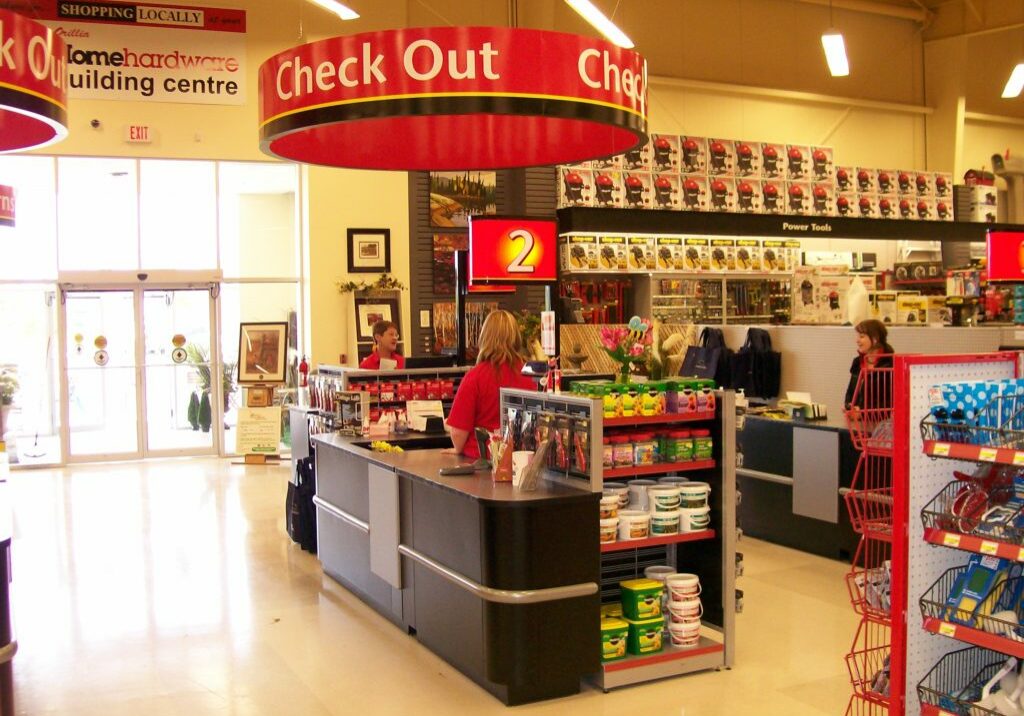 GENERAL RETAIL
Allows us to be very creative and innovative.
As a team of specialists, CRS offers far more to customers by working together than individually; more scope, more ideas and more efficient. Let us prove it.
Merchandising; décor, and advancements in digital signage, POS mounting systems and store planning.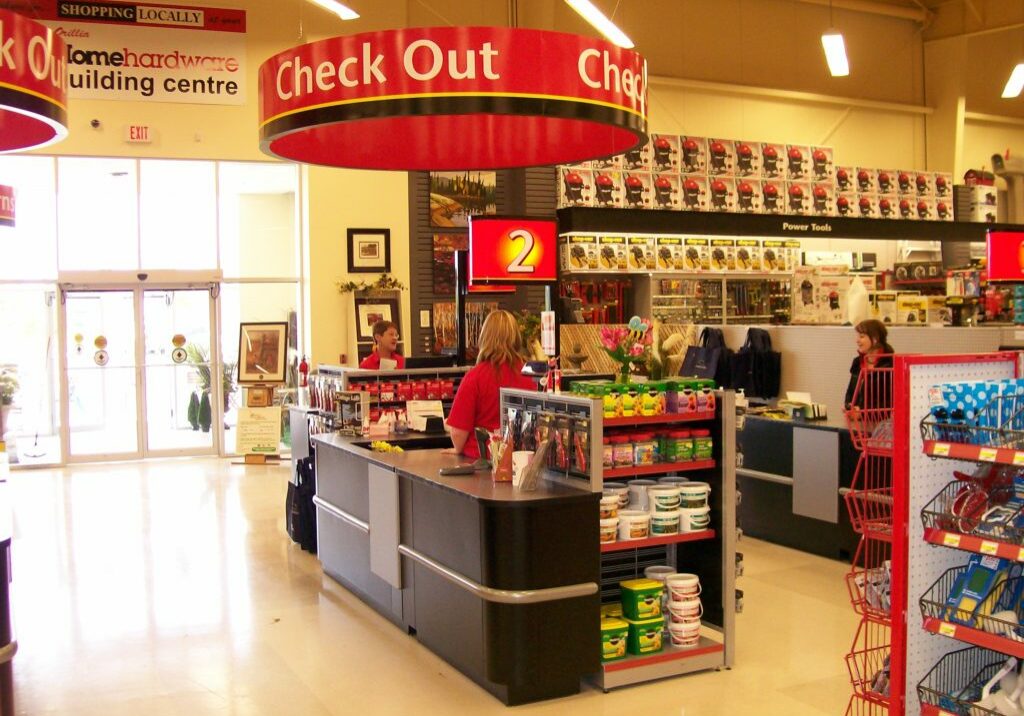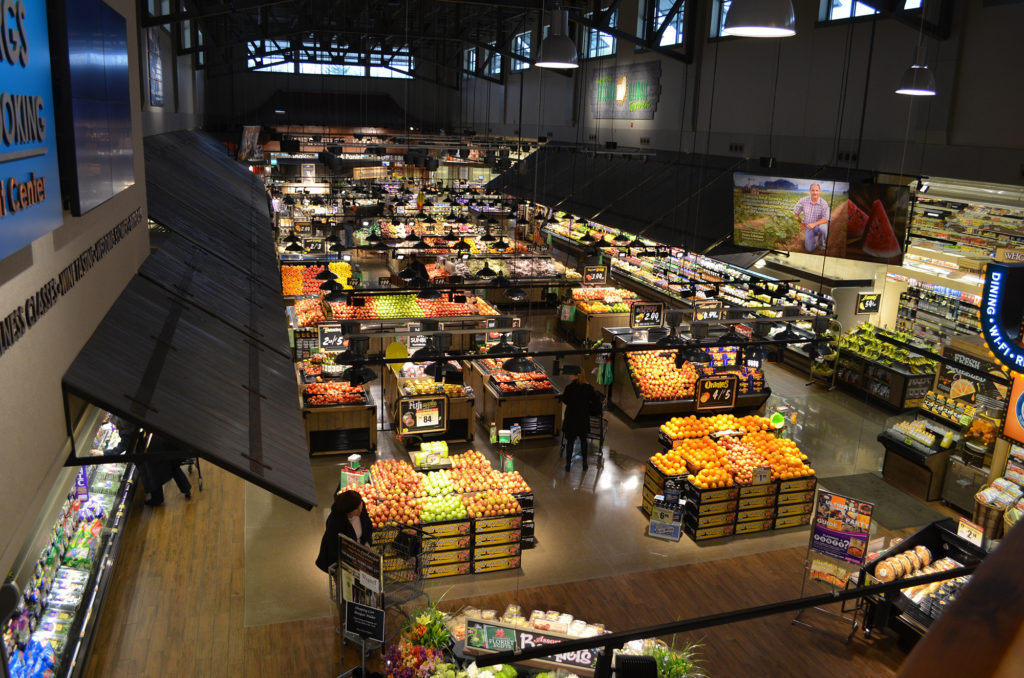 GROCERY
Large chains, independents and C-stores.
We focus on fresh produce, bakery and the living edges and front of store solutions. Handling all of the elements - one contact. A significant emphasis will be directed to co-created projects where we utilize all of the experience, skills, and resources coming from all of our partners. To create innovative solutions.
THE INNOVATION CENTRE
Designed to inspire creative ideas and think about solutions without distractions. To help take you from where you are to where you want to be.
More than a showroom, the CRS INNOVATION Center is an environment that allows retailers to get away from the day to day distractions to explore ideas, see new innovations about display and fixturing, merchandising; décor and advancements in signage, digital, POS mounting systems and store planning.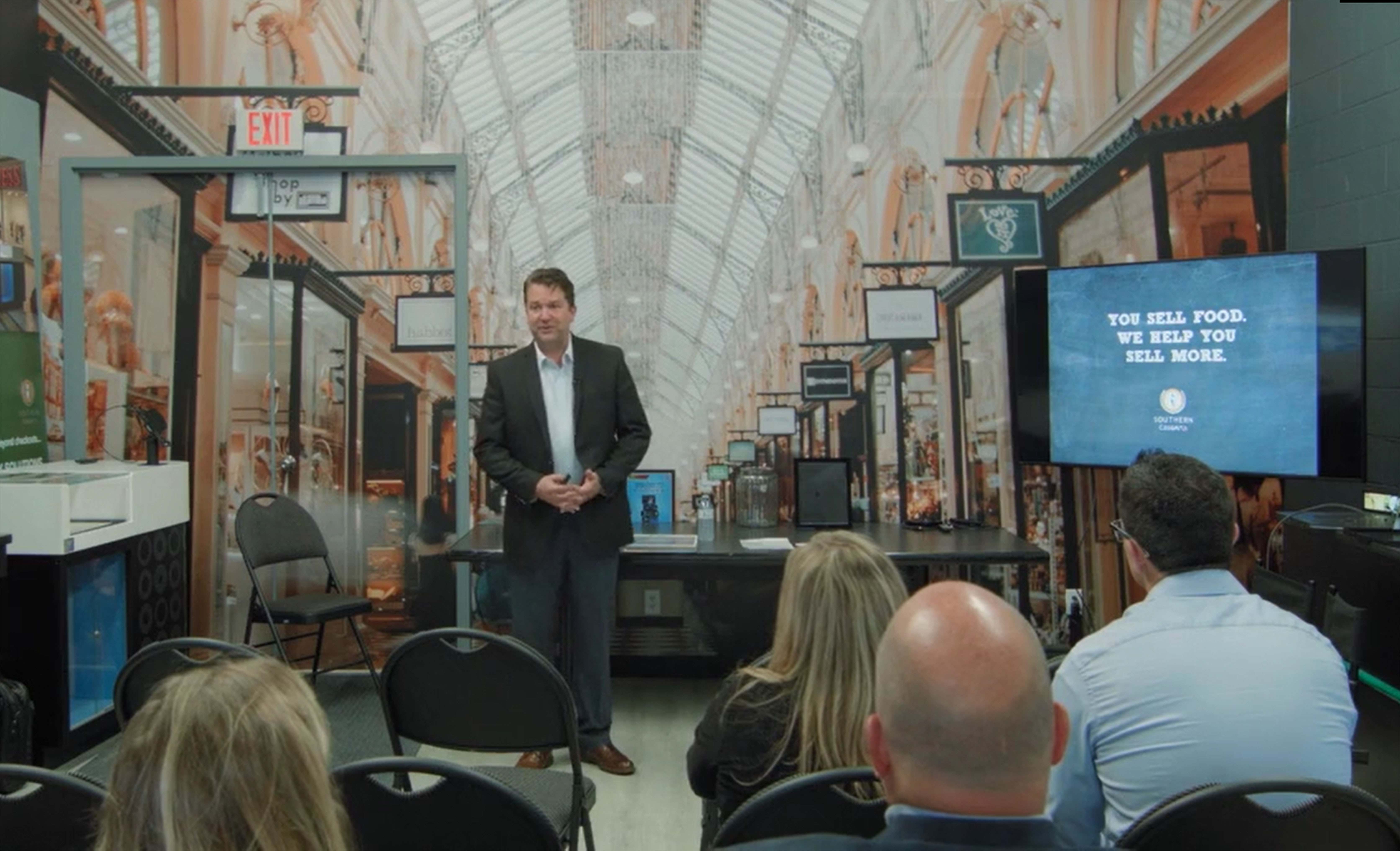 COMPLETE RETAIL SOLUTIONS EVENT TRAILER
CRS MILLWORK GROUP
Provide a full spectrum of solutions supported by skilled people, top-level engineering and backed by experienced project management, and specialized manufacturing facilities that include not only conventional millwork but also metal fabricating and much more.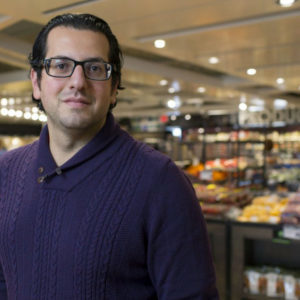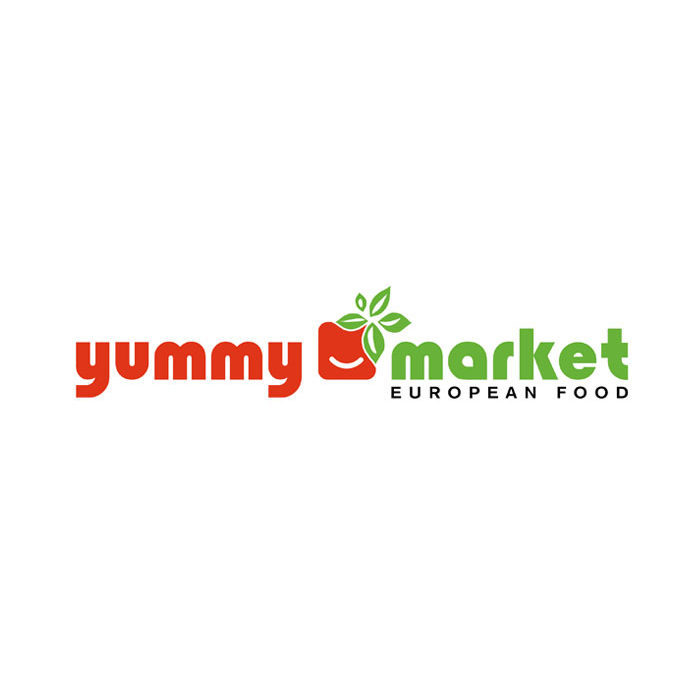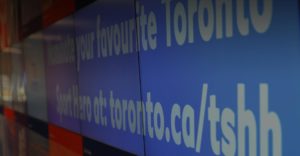 Yes, we did say how to turn your digital signage into a paper poster and not the other way around! You're probably thinking right now, why would anyone want to do that? Well truth be told, it's never intentional, yet we see it done so many times. How does this happen? By installing beautiful digital…
Read More

→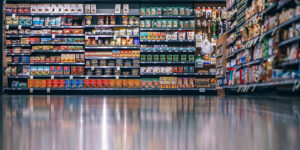 On Feb. 22, the eCommerce giant — which alone generated about 4 percent of all U.S. retail sales in 2017 — opened its first brick and mortar convenience store in Seattle. The 1,800 sq. ft store, Amazon Go, is unique in that it has no cashiers or checkout lines. It's a completely connected facility that uses sensors and cameras…
Read More

→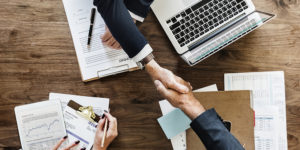 NEW REVISION IN 2018 Pan – Oston Ltd. / Complete Retail Solutions Products: Store solutions including but not limited to – Front End Checkouts & Fixture Design, Service Counters, Lane Lights, Kiosks, Fresh Food Cases, Fixtures, Millwork, POS Mounting Systems. Info: Corum Digital "Technology That Powers Visual Communications" Hubert Canada "Worldwide Excellence in Food Merchandising"…
Read More

→