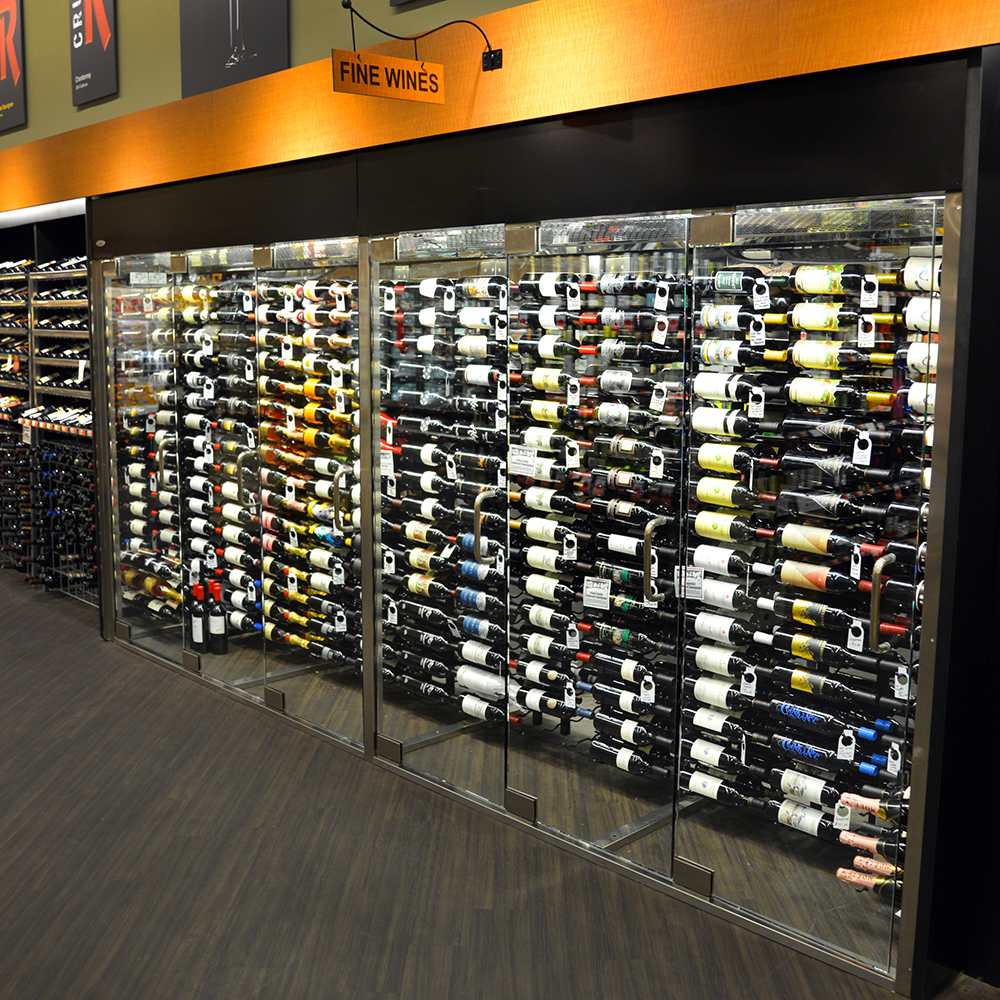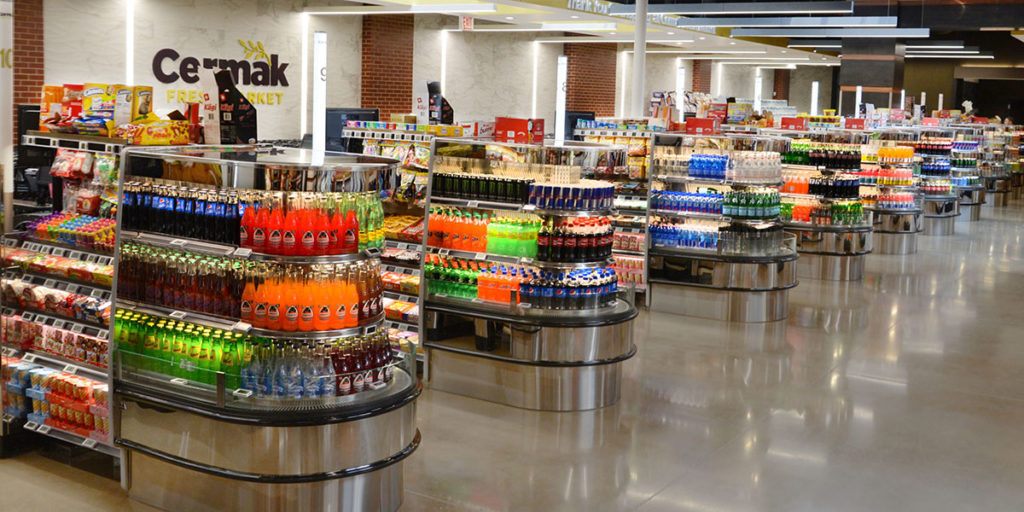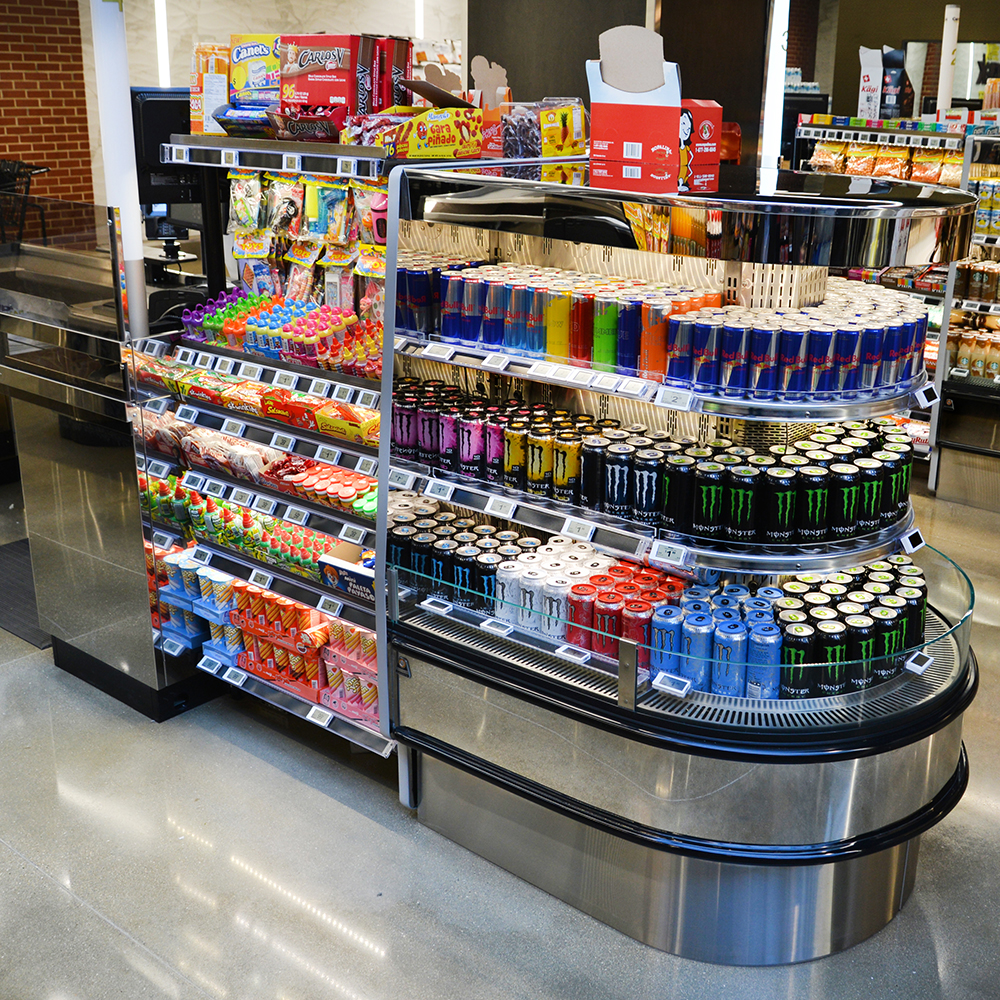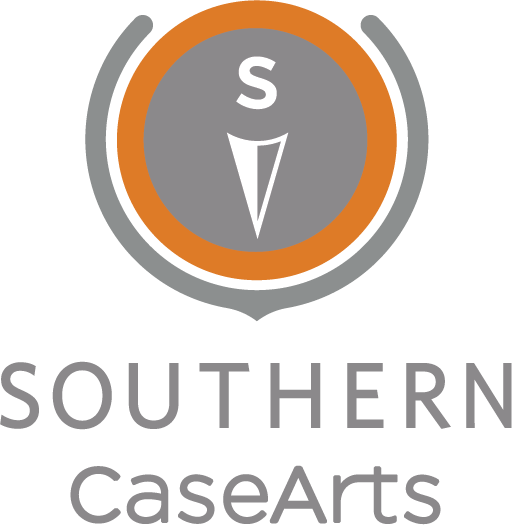 Creators of Fresh Food Merchandisers.
Southern "Creators of Fresh Food Merchandisers", helps retailers differentiate themselves through design and innovation to take the 'grocery store' into a compelling shopping experience.
Design comes first with Southern, utilizing a very skilled in-house design team and by working with chains, independents and specialty food retailers their specialty refrigerated, hot food and food bars create the difference in presentation. Top performing performance in maintaining temperature and freshness is why SCA is in demand and CRS is pleased to represent Southern in Canada.