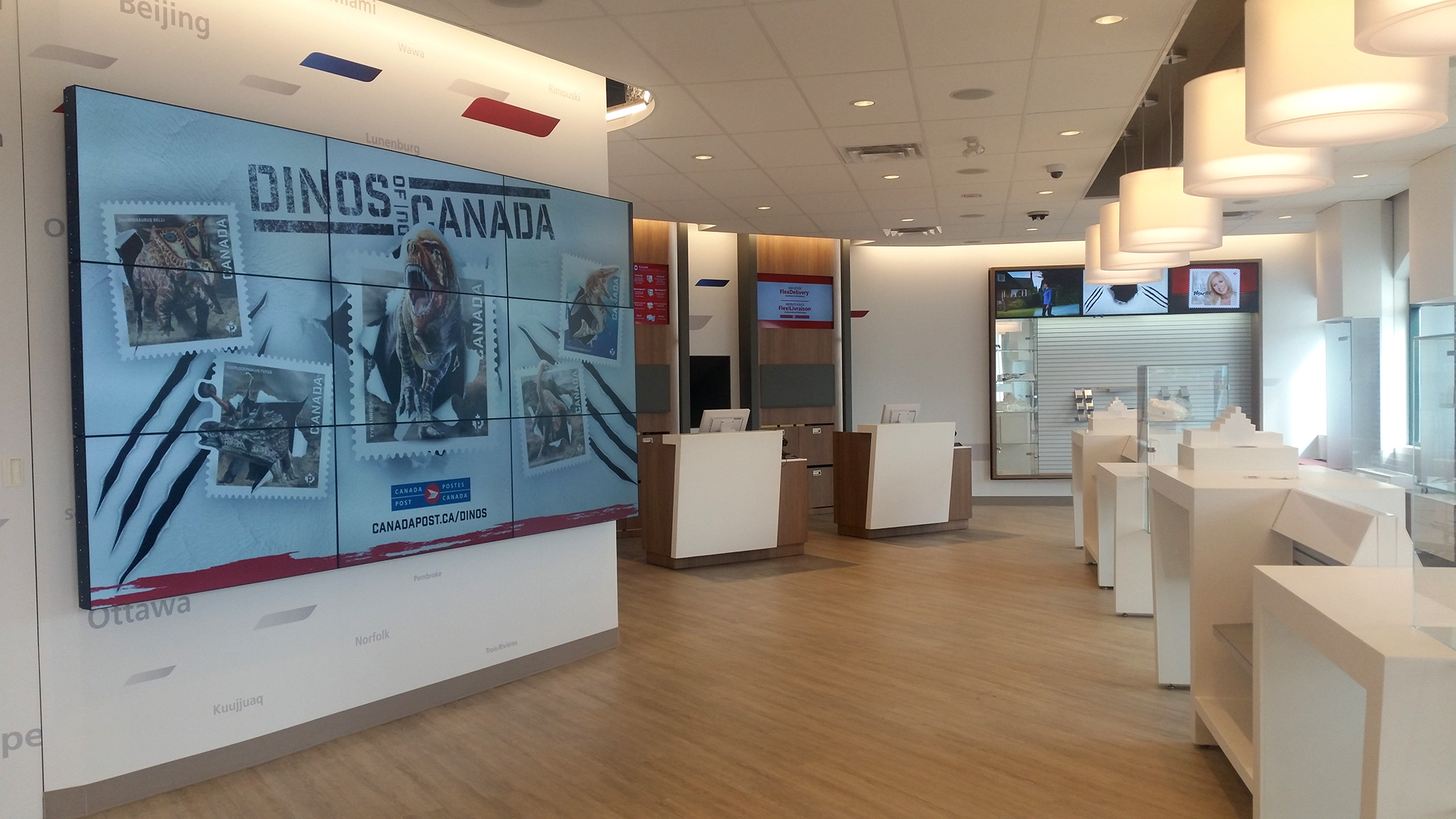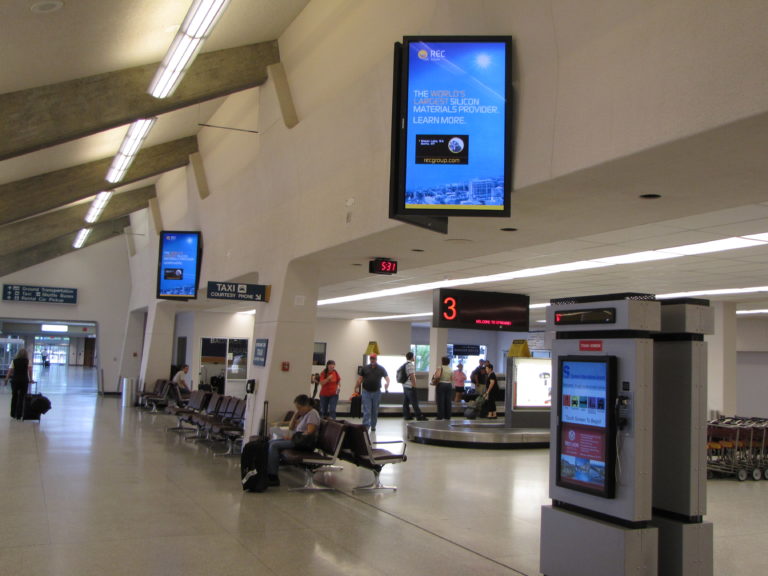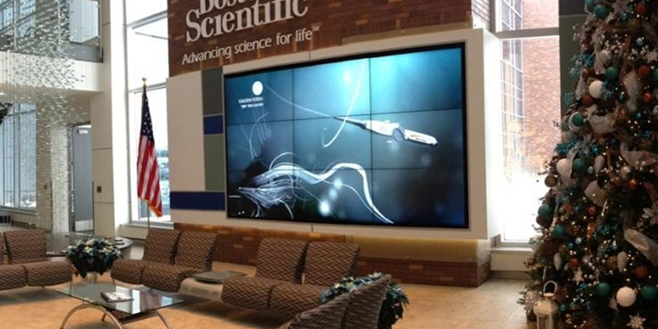 Technology That Powers Visual Communications
Corum Digital is a technology company focusing on producing innovative, highly reliable and easy to use technologies for Digital Signage. 
Their content Management System (CMS) brands are highly reliable, easy to use platforms for managing your visual communications network. They have 2 digital signage brands, firmCHANNEL and MediaTile.
But a great network needs great equipment. Corum can integrate with your existing equipment or provide everything you need to deploy and manage your visual communications including commercial grade screens, purpose designed media players and professional installation & an awesome customer service team.